Return
1. Complaints at r2-bike
If you purchased an article at our shop and it's defective or shows any damage, you can reclaim it with us. To speed up the processing, please send us an e-Mail with a photo and a full error description of the item to support@r2-bike.com We then examine whether the complaint can be processed by ourselves or whether we need to send it to the manufacturer. The processing time can be 2-6 weeks. We keep you updated about every step via e-Mail.


2. Replacement/ return at r2-bike
You can return every unused article of your order (except custom builds) within 100 days for free. You have to pack the undamaged and unused articles completely and securely (use the original packaging), fill in the return form and send it all back to us. We will refund you the money or exchange the item. The return is free for you - just click on your country's flag in the list below and you get a free return label.


1. step:
You want to return an unused, unmounted article that you don't like.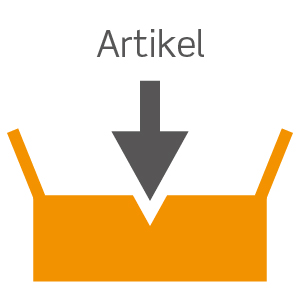 3. step:
Put all the articles well packed (use the original packing) in a shipping carton.
4. step:
Print a free return label (see country list below) and stick it on the parcel.
5. step:
Bring the stamped/franked parcel to your post office (DHL) and keep the receipt. Note: Don't send any unstamped parcels!
6. step:
After processing (approx. 1-3 days), we will refund you the money or exchange the article.
Your country's return labels
If you can't find your country's flag, please frank your parcel adequately and send it back to us:

  r2 Handels GmbH
  Straße des 17. Juni 25
  01257 Dresden
  Germany